Could Cryptocurrency possibly replace the need of a Fiat?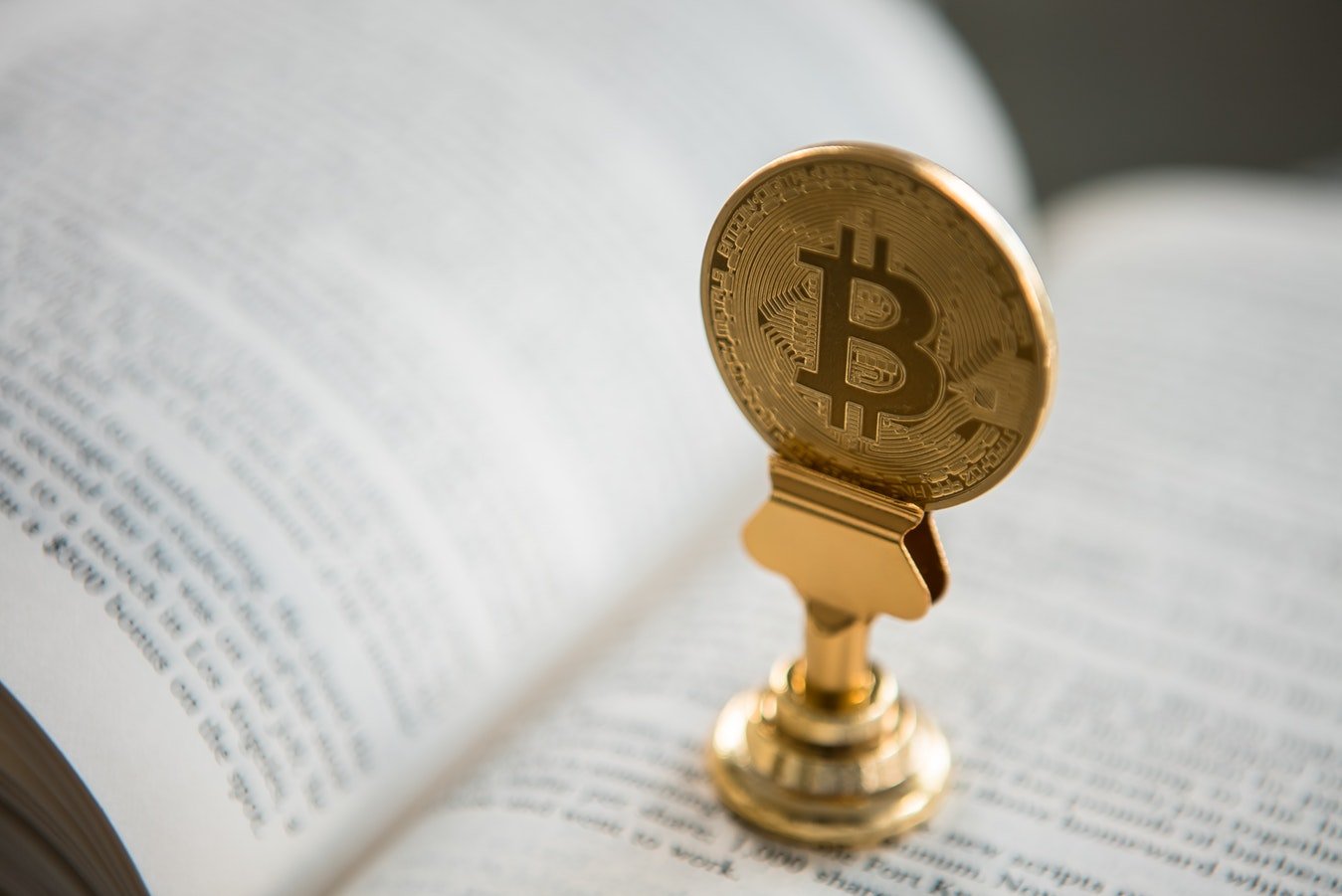 Photography Credit: Andre Francois
We are living in a digital era. In other words, digital technologies are being used to make the life easy for people who live out there in the world. Along with the technological development, the way how people make financial transactions has also changed. In fact, people prefer to use Cryptocurrencies instead of traditional currencies.
Along with the increasing popularity of Cryptocurrencies, you would wonder whether are they are in a position to replace the need to have flat money in today's world. Let's deep dive and figure out the truth.
Here are few methods that indicate how cryptocurrency can replace the need to have flat money…
[ Read the full article on Steemit ]
---
Binance Exchange provided us with a invitation URL which offers our readers 50% discount on all exchange fees for the first year, using the available BNB balance. You may use this following link to join: [ Register with Binance Exchange ]