If your privacy and cyber security is important to you - read this guide!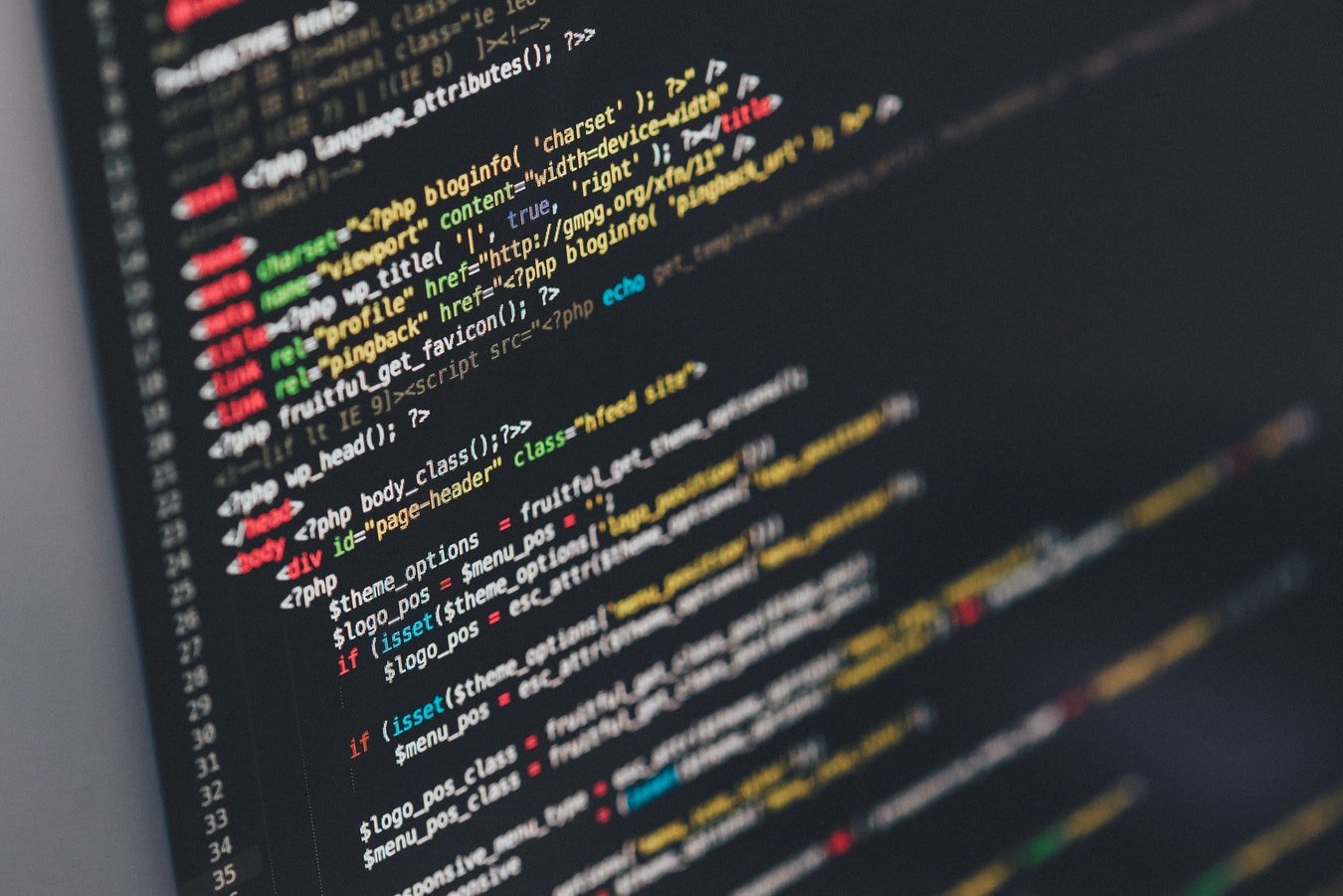 Photo Credit:  Ilya Pavlov 
With the development of Internet and technology, many people prefer to engage in their day to day activities online. In today's world, almost everything relies on computers and Internet. Most of the people are dependent on the Internet and you need to take necessary measures to enhance your online security.
The cyber-crime rate is increasing at a rapid pace and people's negligence plays an important role behind it. Different strategies have been introduced by experts in order to reduce this crime rate. The cyber security holds a prominent place out of them because it has helped millions of people to be safe in the Internet throughout the past few years.
Cyber Security works by protecting your personal information in many ways. These protection methods include detecting, responding and preventing attacks. The main intention of cyber security is to reduce the number of internet related crimes and make Internet a safe place for people.
Read The Full Guide: [ Read More ]
---
Binance Exchange provided us with a invitation URL which offers our readers 50% discount on all exchange fees for the first year, using the available BNB balance. You may use this following link to join: [ Register with Binance Exchange ]